POSTERS WITH INSTRUCTIONS NOW AVAILABLE ON TEACHERSPAYTEACHERS.COM.
First Day Fun Stations
were a hit in Spanish I. Next semester, though, I start over with Spanish II. These kids have seen it all before. Not the Fun Stations, perhaps, but they've played with
Google Translate
, been forced to
pick through my cart library
, and got a bunch of
coros
stuck in their head. For better or worse, they pretty much know how I operate, too.
Still, I want to get their heads back in the language game, reignite previously formed synapses and introduce a few changes.
I'm allotting 20 minutes for each activity making sure about half
could
be done outside of class, and I'm aiming to have no more than 4 at each station at any given time, and since it's better to have extra places to go than to fall short, I'm looking at 2 days for 7 activities:
Action Shots
Karaoke
Sock Talk
Story Form
Skitch Setting
Folio Flashback
Interactive Syllabus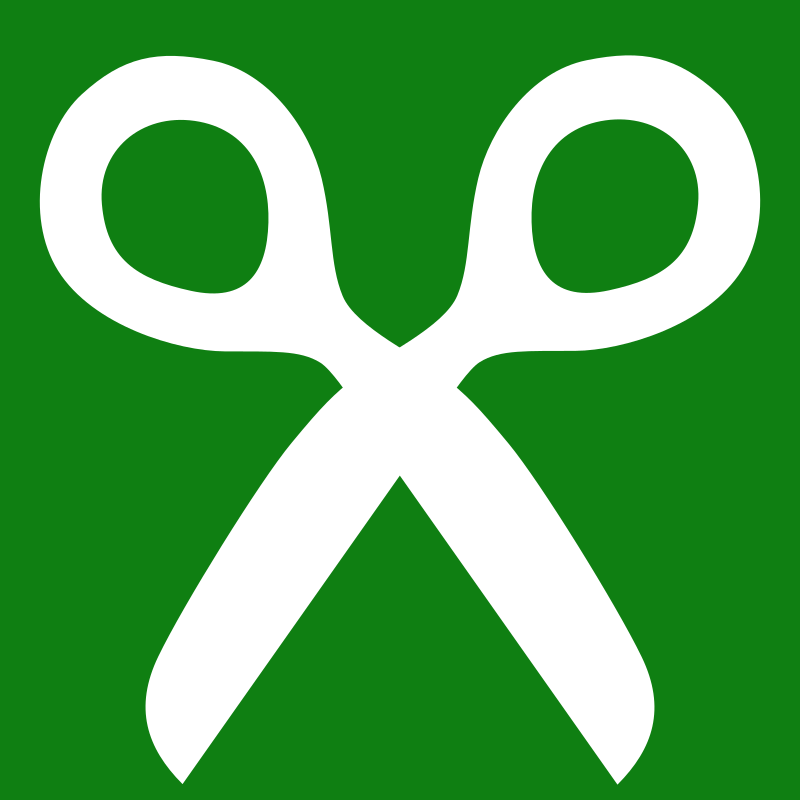 1. Action shots: Reinforce basic verbs (2 iPads/outside class)
I've decided what I really need to do is get kids to focus on what they DO know--ALL the time. For at least the first 6 weeks, I'm going to require students to use at least ONE of these high-frequency verbs in EVERY sentence they write or say:
COMPLETE CLASSROOM POSTER SET AVAILABLE ON TEACHERSPAYTEACHERS.COM
Hay
Esta
Soy/Eres/Es/Son
Puede
Quiere
Tengo/Tiene
Voy/Va
Necesita
Gusta
Hace
Leslie Davison
and
Amy Lenord
also had some
good
lists
but I want to keep it to 10, and this list isn't necessarily TPRS geared. That being said, if the kiddos still have these all in their noggin, good. If not, by golly, I'm breaking out all of Sexton's Strategies for Vocabulary Retention
TM
at once and having them come up with an action for each of these (action), snapping a picture of each (visual), so I can put them together in review VoiceThreads and reinforce by having them comment on each other's pictures (connection) and perhaps with some photographic notes in ye olde Interactive Notebooks.
EVIDENCE OF COMPLETION: 10 EMAILED PHOTOS
2. Karaoke: Tap into prior knowledge/dust off presentational speaking skills (3 iPads)
The whole point of
coros
is to wedge some authentic target language earworms in kids' brains before they're released into the wild. I'm putting together clips of the catchiest songs they did last year and loading them onto my iPad (the only one with the GreenScreen app). They'll work in groups of 3, peruse my karaoke playlist (see below), and each pick out a different song they remember. Then they'll take turns recording each other against some green butcher paper to come up with a montage with at least 1 song each.
EVIDENCE OF COMPLETION: AIRDROPPED VIDEOS
3. Sock Talk: Revive interpersonal skills with silly voices & join Google Classroom (3 iPads)
I've composed a list of topics students should be able to say something about based on vocabulary from last year's classes (though given the different projects in the fall versus the spring class, they'll probably want to partner accordingly):
¿Qué te gusta hacer cuando no estás en clase?
¿Qué necesitas para cocinar tu comida favorita?
¿Cómo bailas con "La Bamba" o "Danza Kuduro"?
¿Qué materiales necesitan niños para la escuela que TÚ no necesitas?
¿Quiénes son las personas más locas en tu familia y por qué?
Each partner will have to ask and answer at least 3 questions--which CANNOT be written down in advance!--other than the selected topic question. They get to export a 30-second video to YouTube with the free version, so they'll have to think and talk fast! Once they export the links as unlisted YouTube videos, they'll post the links to an Announcement thread on Google Classroom.
EVIDENCE OF COMPLETION: POSTED YOUTUBE LINKS
4. Story Form: Introduce TPRS and first project (laptops/outside class)
Even though storyasking was kind of a
love/hate scenario
in Spanish I, I'm working on a Google Form version of a story about a kid who hates to read until she finds one she really likes...to eat. I'll set up the story on the form in segments that end in a sort of choose-your-own-response question so students can 1) start warming up to the storyasking procedure and 2) get some input on the particulars of the story ahead of time. And, you know, maybe dust off their WordReference skills if need be.
EVIDENCE OF COMPLETION: GOOGLE FORM RESPONSES
5. Skitch Setting: Goal setting (3 ipads)
So I want students to think about their strengths and what they really want to be able to do with the language, and I want them to have fun, and what's more fun for a high schooler than taking selfies? So I'll give them the list of strengths/weaknesses and possible topics/resources from the
personal goal reflection page
in poster form. They'll snap a picture of themselves--head plus 1 hand. They'll put 4 or 5 strengths ON their heads and then 4 or 5 areas they want to improve their heads in the picture. And finally, they'll put their desired topics/resources in their hand.
EVIDENCE OF COMPLETION: EMAILED SKITCH
6. Folio Flashback: Evaluate personal proficiency level (laptops/outside class)
I told them their portfolios would follow them. I simply copied the portfolio links I had collected on Symbaloo to a new webmix to rearrange and reflect this year's classes. So they'll find their own and take a walk down memory lane. They'll need to search their portfolios for the best example of each of the 4 communication skills (listening, speaking, reading, writing), but before they make their selection, they'll need to ask themselves 2 questions:
Can I still do this?
Does this really show what I can do?
Then they'll have to compare their evidence to the ACTFL proficiency descriptors (also linked individually on the Symbaloo webmix) and fill out a form that will include columns for the
skill
, the
type
of evidence (video, photo, audio file, etc.), a descriptive
title
for the evidence,
key words
from the ACTFL guidelines that match their evidence, and finally their
proficiency level
. These forms will fit nicely in the front of their Interactive Notebooks (and potentially be transferred to their e-portfolios, links and all).
EVIDENCE OF COMPLETION: NOTEBOOK FORMS
7. Interactive Syllabus: You know, The Basics (chromebooks/outside class)
I'm working on combining my
"Elements of Spanish Class" infograph
into my
interactive syllabus
into one big complete rundown of what to expect. Of course they still have to have an
archaic
printed copy, so the information that I'll want them to get from it will mostly be from the links available through the interactive features, like
the About section for Google Classroom
the Portfolio Template (still in progress--toying with Livebinders)
the new Class Blog for Genius Hour (still deciding where to head with that)
and perhaps Remind.com.
So what they'll really need--in addition to the syllabus itself--is to make sure they're properly registered for all pertinent pages and to have a little cheat sheet of pages and log-ins to paste in the corner of their Interactive Notebooks. I'll provide colorful paper, perhaps with lines for them to fill in the correct information.
EVIDENCE OF COMPLETION: LOG-IN CHEAT SHEET