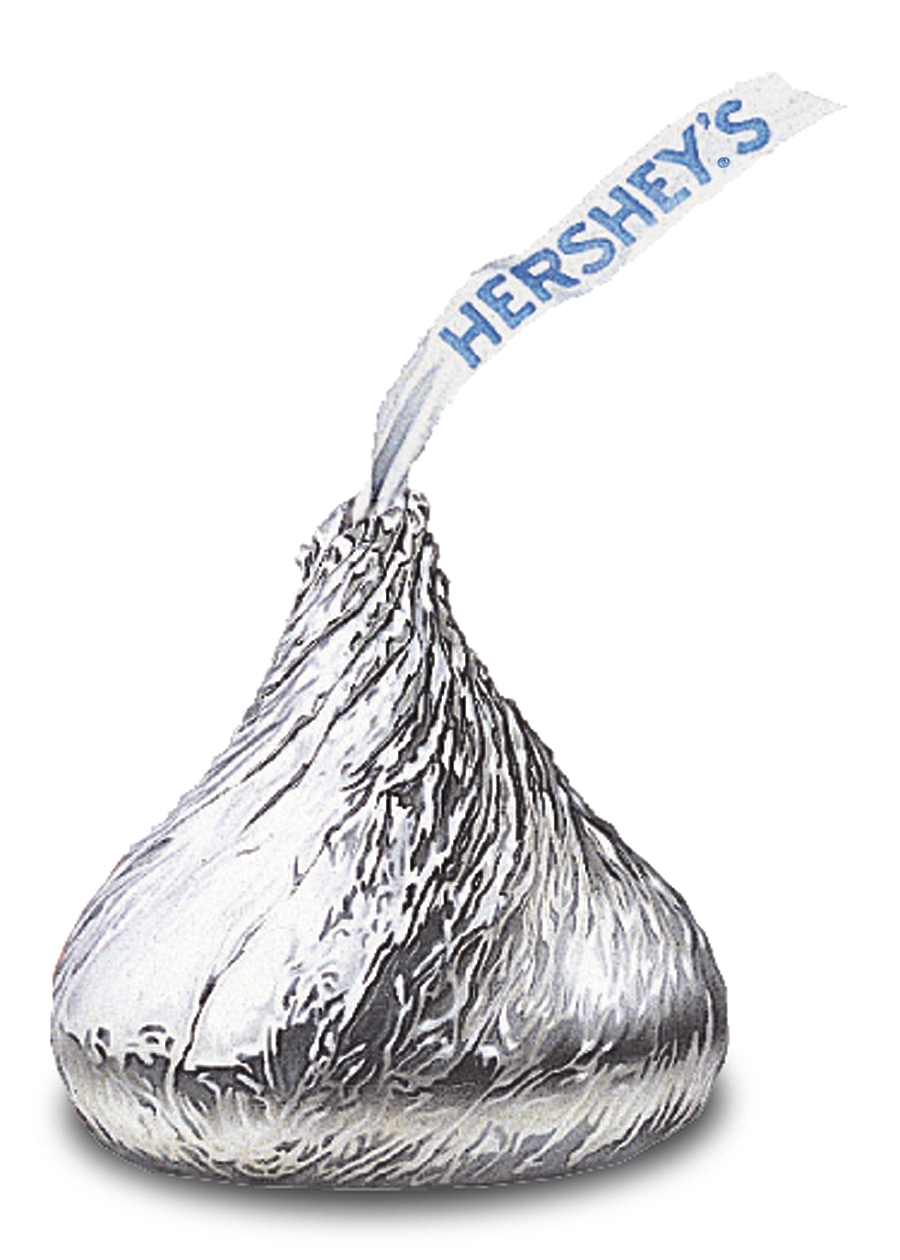 Chocolate increases target language usage. As do edgy topics and plenty of preparation beforehand.
Before the debate, students completed a survey, ranking different situations that could be considered racist either "aceptable," "cuestionable," "maleducado," "cruel," or "peligroso." Then they created their own definitions of racism, and shared them (in one class through a
plátiza
, the other through a
blog/forum on the class webpage
, just because I already had them in the lab to work on
glog responses
). They listened to an interview by ChocQuibTown on the glog and answered questions. Then we went through a modified version of my
Afrolatinos powerpoint
(I took out countries we would not address, and switched the debate questions to Spanish). Students planned comments on each of the agree/disagree statements at the end so they could participate actively in the debate.
And then I brought in extrinsic rewards.
I purchased 2 storage jars and a big ol' bag of Hershey's kisses. And, adapting a #langchat friend's suggestion of using marbles, I promised the class could have the jar of kisses once they filled it up. Every time they speak Spanish (a thorough, significant response, of which I am judge), a kiss goes in the jar. Every time they speak English, one comes out. Oh, and they only get kisses if they speak (I put initials on the jar with vis-a-vis marker).
The result so far, has been a well-balanced discussion on racism and reflection on what we have learned from ChocQuibtown and discussion. Students were able to communicate their perspectives, even citing the interview they had previously struggled to interpret.
And there was almost NO English!
Better still? One of the students who was struggling to even engage with Spanish just last quarter said (before we got to Spanish debating), "Can we do more lessons like this? This is actually fun!"